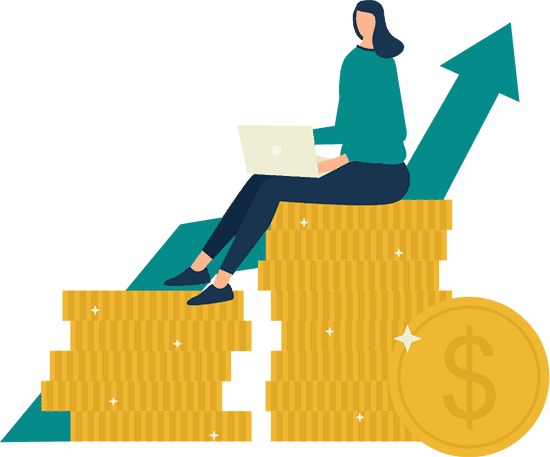 Legit ways to make money online, start your own business, and work from home.
Escape the 9 to 5
Are you tired of the 9 to 5 grind? Studies show that approximately 85% of people are unhappy in their jobs.

And that's because being happy in your job comes down to two things. The job itself and the working environment. Working online will give you the ability to take matters into your own hands.
Be Your Own Boss
Being able to make your own work schedule is one of the best things ever. Feeling tired? Take a nap and work later. Feeling under the weather this morning? You can always work later in the evening.

Moreover, you can set your own work style and workspace environment. Now that's what I call flexibility.
Work From Anywhere
The greatest perk of working online is that you can literally work from anywhere you want as long as you have a laptop and an internet connection.

This gives you the advantage of traveling and exploring the world without it having an impact on your work. Especially if you love traveling around the world.